COURSES WE OFFER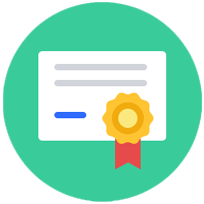 Diploma Courses


PG Diploma Courses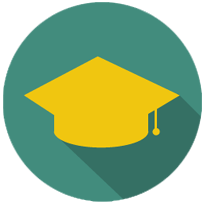 Master's Degree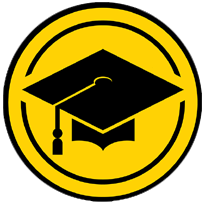 PHD Courses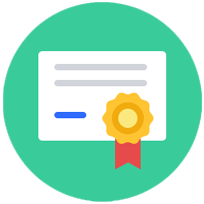 Diploma Courses

Course Duration: Six Month Each
Eligibility: 10 + 2 for each of above courses
Medium of Instruction: Hindi or English
These course are designed in such a manner that it incorporates all the basics of the subject so that upon completion of this diploma course, student will be in a position to understand and analyze a horoscope / hand / horoscope with house.

PG Diploma Courses

Course Duration: 1 Year Each
Eligibility: Bachelor degree for each of above courses
Medium of Instruction: Hindi or English
The Post Graduate course is designed for the students who wish to leave no loopholes in their understanding of the subject and who wish to complete the full course.One student can join one, two or all the three courses simultaneously. Students enrolling for more than one course will have to pay separate fees for each course, will have to appear separately for all examinations of different course and shall be issued separate Certificates for the same.